New Website to Launch a New Gin
Services: Web Design, Web Development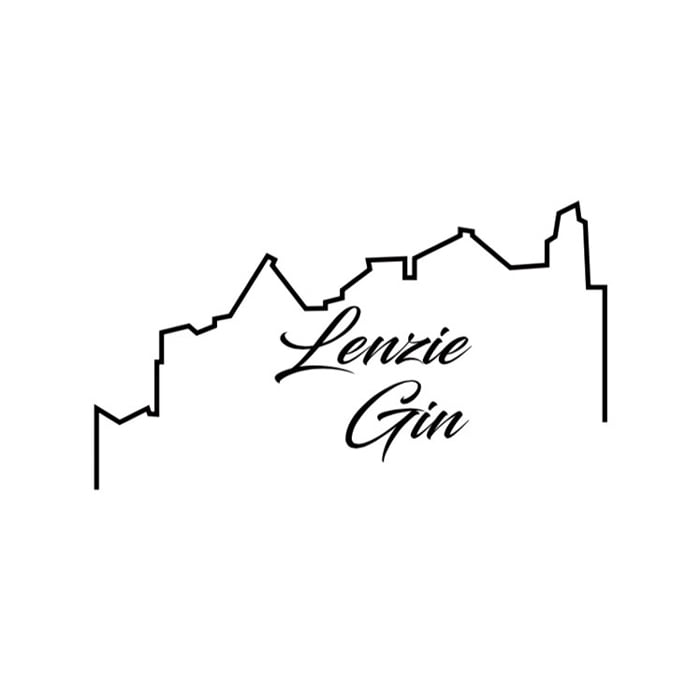 Brief
Lenzie Gin approached us to design and develop a holding page for their new small-batch gin. They wanted it to be informative, yet also minimal and clean looking, showcasing their unique bottle and stylish brand.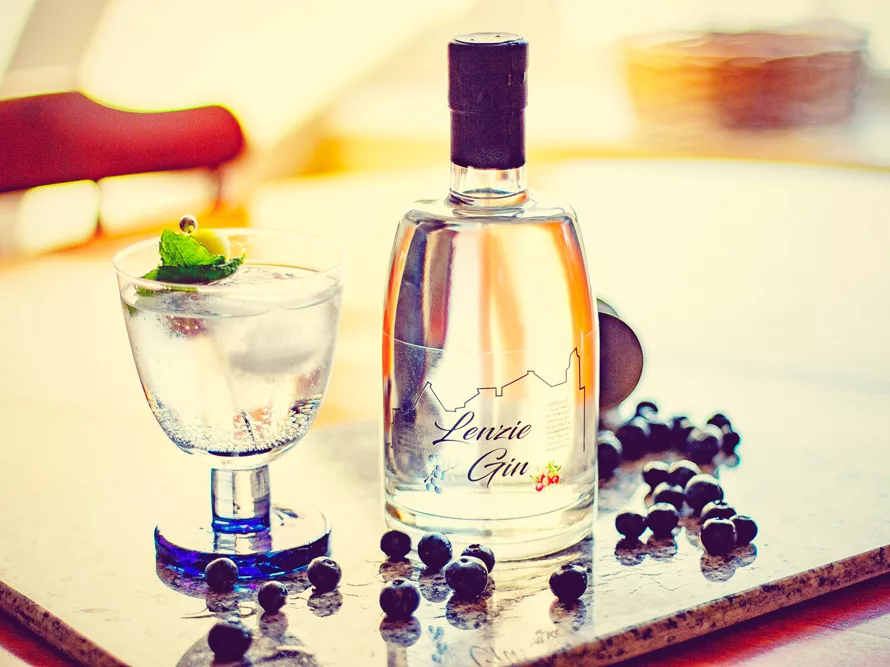 Solution
With quality photography at our disposal, we developed a simple one-page site emphasising the unique bottle, background, and details of the gin including botanicals, style, and perfect serve for new customers.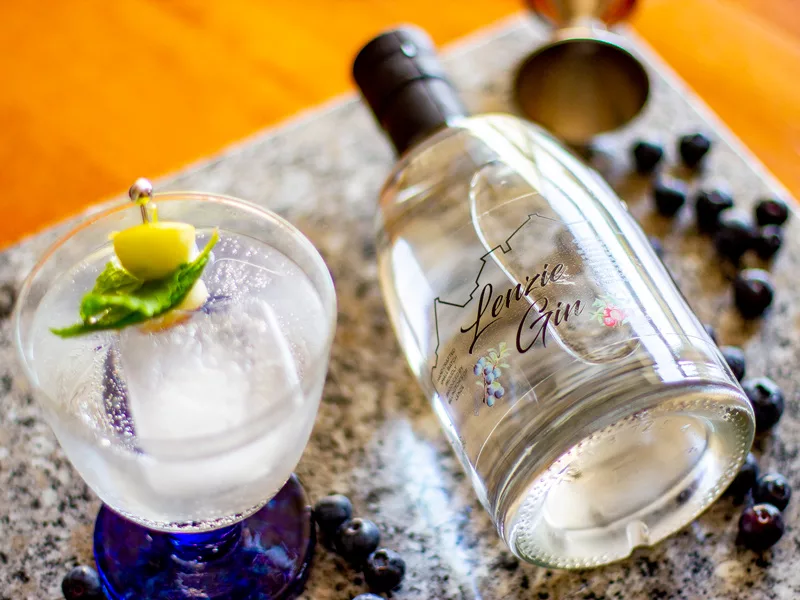 Results
Lenzie gin benefitted from a simple but stylish and informative single page site that gave it an online presence while Mark and Sue got to raising awareness of the fantastic new gin. Other Lenzie Gin products have since been added.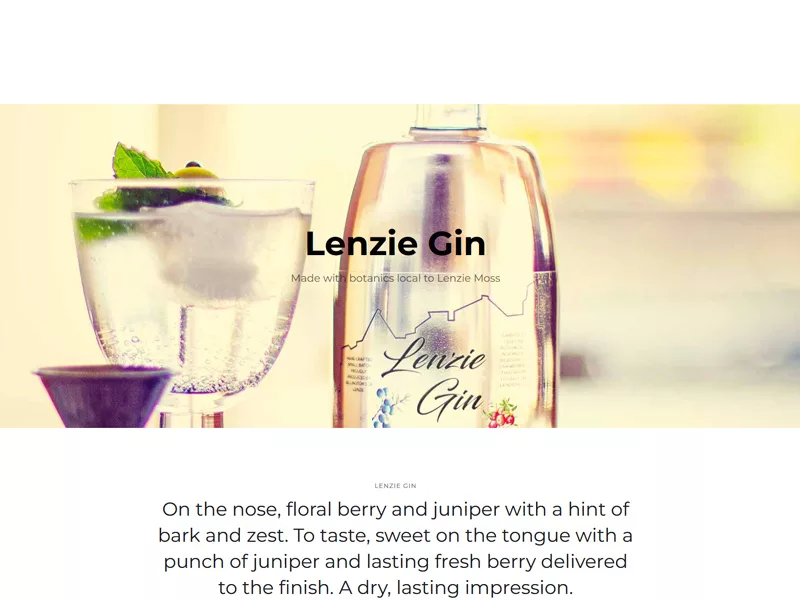 From the Client
Our brief for Lenzie Gin was for a holding page. Just informative and to be able to push potential sales of our new small batch gin. 8th Row Digital quickly designed and delivered a nice looking site and gave us an online presence very quickly.

Mark Billington – Owner