Consulting for Strathclyde's Tic Events Team
Services: Consulting, Strategy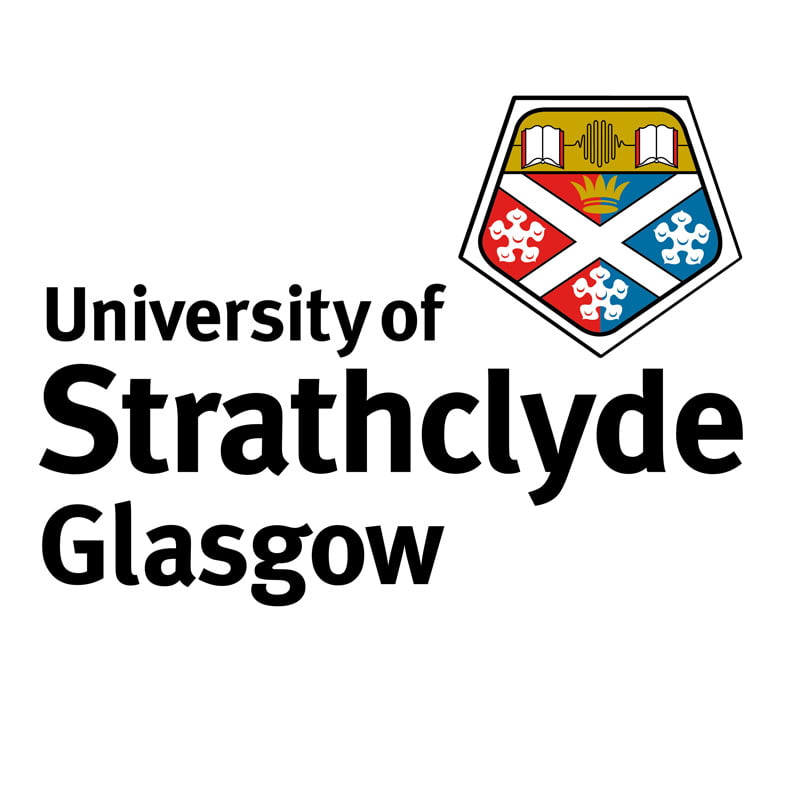 Brief
The TIC events team came to us to increase website enquiries for events and conferences.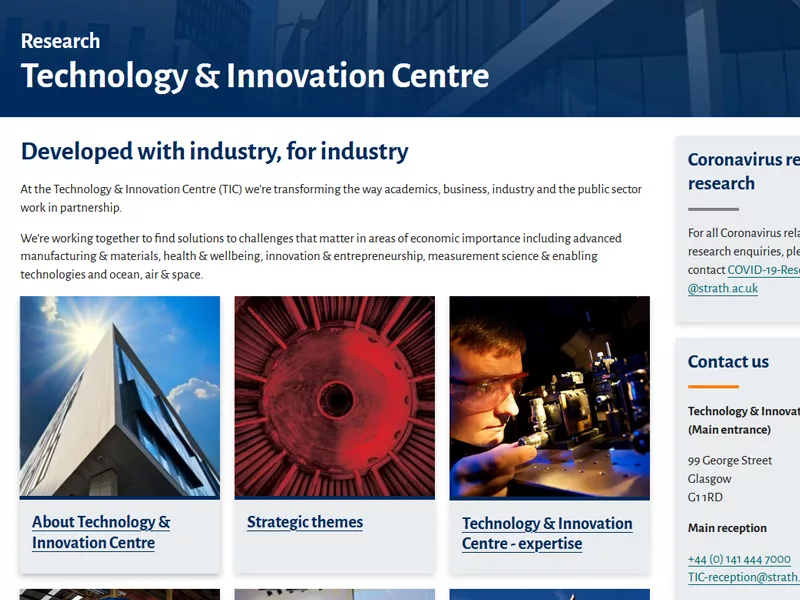 Solution
We worked on a SEO consulting basis to audit their current presence in search. Acting as consultants, we offered advice on the effectiveness of their SEO strategies. We found weaknesses in the TIC's web presence, which were causing big issues with their organic visibility. They didn't show up on keyword searches so they were missing out on relevant search traffic which meant very few enquiries. We conducted keyword research and provided website layout and UX recommendations, plus copy examples so that crawlers would start to rank the conference service.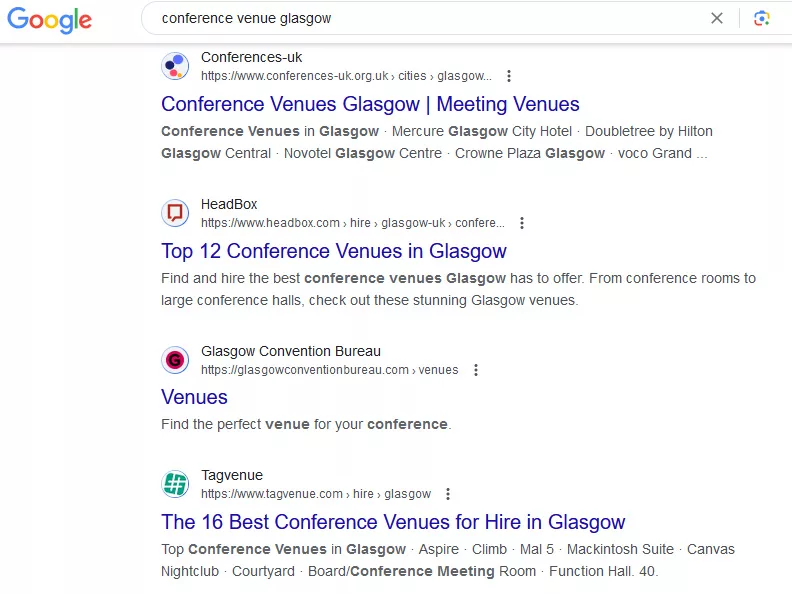 Results
We presented our findings to the TIC team, as well as recommending key actions for them to take. They were in full agreement with our suggestions, which were then implemented by the University's web development team.
From the Client
8th Row Digital were excellent at understanding what we wanted to achieve and the report they provided us was really helpful in pinpointing what we needed to do to meet our digital goals. The knowledge and ability to explain our online presence was fabulous, and advice was constructive, achievable and worked around our budgets and constraints.

Fiona Keegan – Business Development Manager